---
---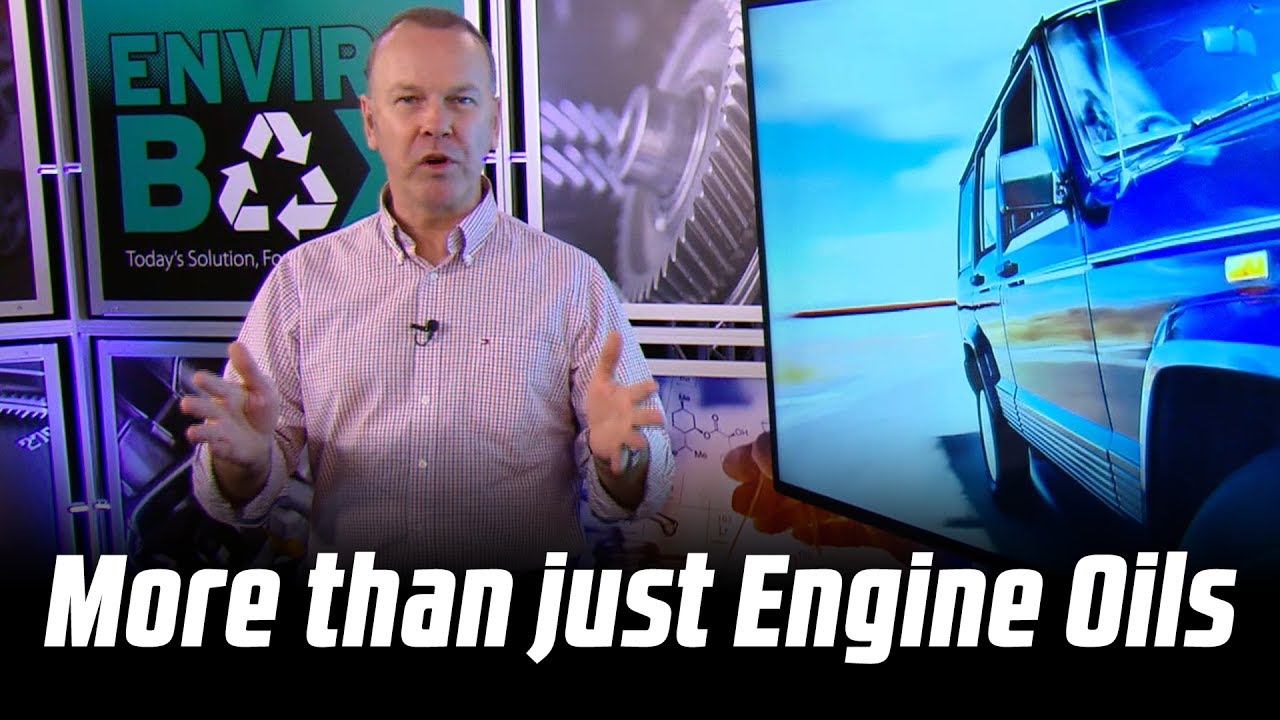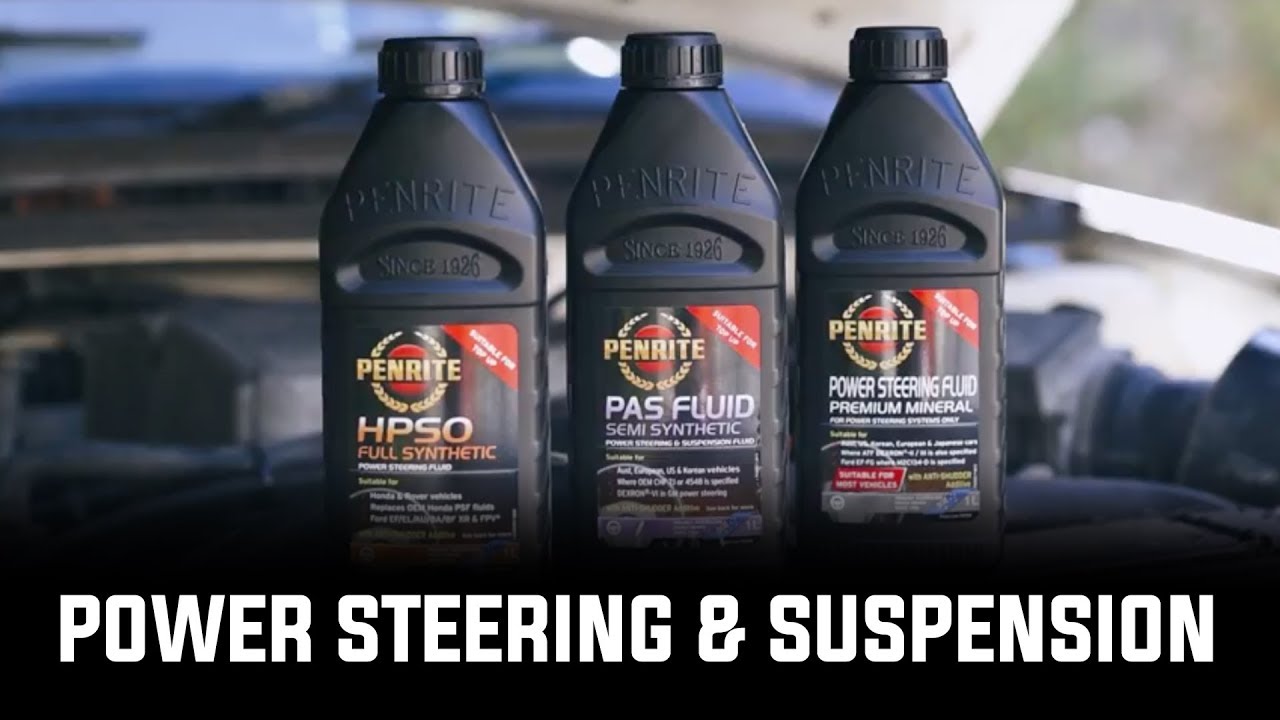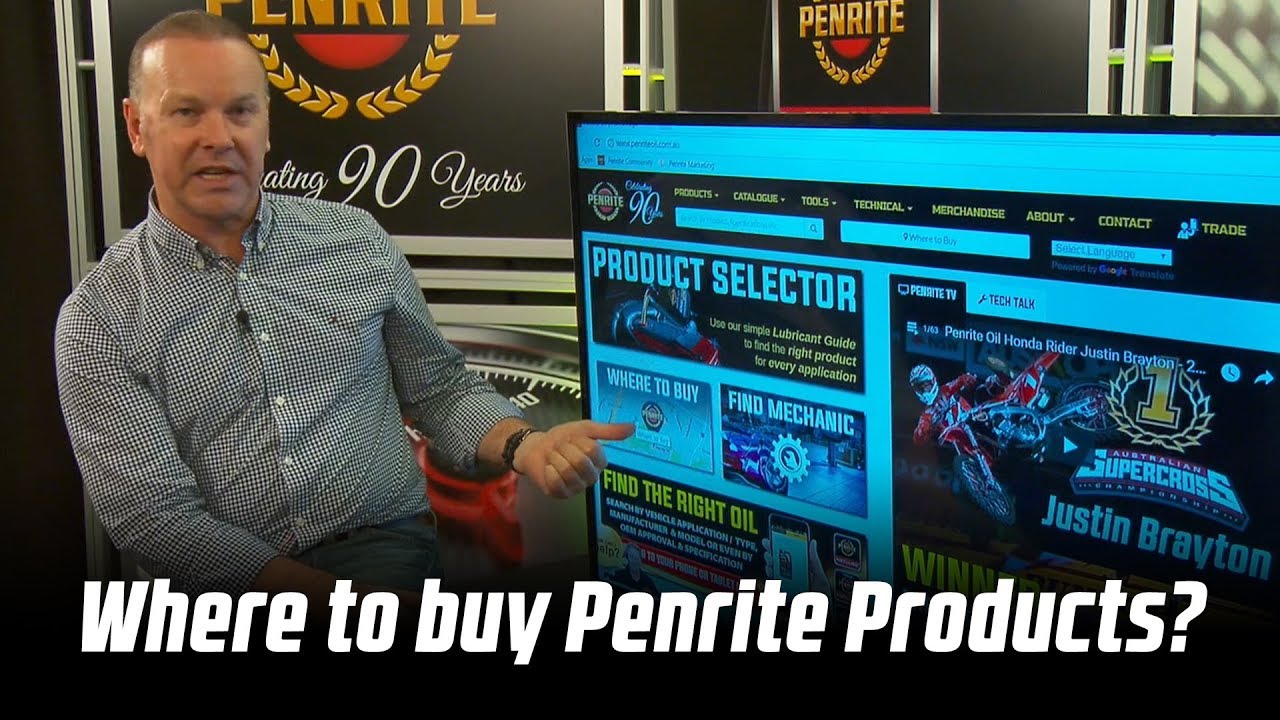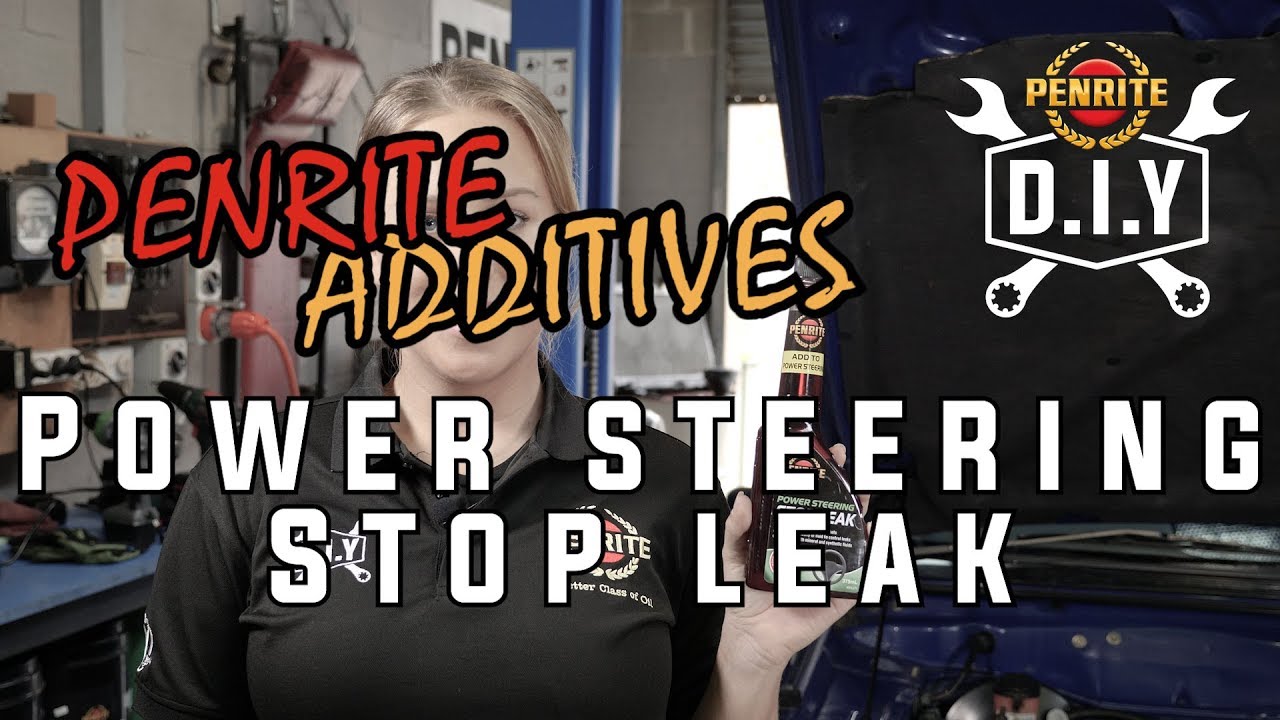 Power Steering Stop leak has been specifically formulated to control leaks in the power steering system due to deteriorated or worn seals and gaskets.
APPLICATION
Power Steering Stop Leak has been designed for use in power steering systems that utilise Automatic Transmission Fluids (ATF's) as the Power Steering Fluid. It is suitable for passenger cars, 4WD's, and light commercial vehicles.
Power Steering Stop Leak is suitable for use with vehicles that use the following Penrite power steering and automatic transmission fluids as well as most systems that use GM Dexron® type fluids that are utilised in power steering systems -
Power Steering Stop Leak will not affect the performance of the Power Steering System
FOR BEST RESULTS:
1) Ensure the reservoir has 375ml capacity prior to filling.
2) Add one bottle (375ml) for up to 1 litre of power steering fluid.
NOTE: If leaks are still evident after use, replacement or repair of these parts may be required.
POWER STEERING STOP LEAK IS A POSSIBLE SOLUTION TO:
---